---
pa·se·o (pä-sā′ō): noun, origin Spanish

A leisurely evening stroll to enjoy the awakened city.

---
WHAT
Paseo is an event to celebrate and uplift the voices and accomplishments of our city's diverse artists, community advocates and mutual aid groups. We hope to boldly awaken downtown by showcasing the power of community strength, creativity, and unity while not ignoring the very real change the streets of Downtown have seen in the last 18 months.
The vision for this gathering is to celebrate and amplify the voices and accomplishments of our city's diverse artists, community advocates, outdoor grassroots groups and mutual aid groups. Paseo's programming will encompass most artistic mediums — music, spoken word, theater, dance, visual arts installations, and, hopefully wholly unexpected things. There will be food and market stalls/carts with a focus on BIPOC vendors. Woven into all will be tabling, info stations, and call-outs of various kinds — within the stalls and from the stages — to many of the grassroots groups that have worked so hard for our community.
---
WHO
To celebrate our 20th anniversary, the Portland Parks Foundation developed Paseo through a series of "Think Tank" discussions with Portland-based BIPOC artists, arts leaders, and mutual aid groups, among them, Lift Urban Portland, Friends of Noise, The Numberz, Darrell Grant, Anthony Hudson, the Portland Art Museum, Converge 45, MusicPortland, and others.
We began with a lecture/community conversation series:
Re-imagining Portland: Parks, Public Space, Memory, Creativity, and Spatial Justice
Liz Ogbu, nationally renowned spatial justice designer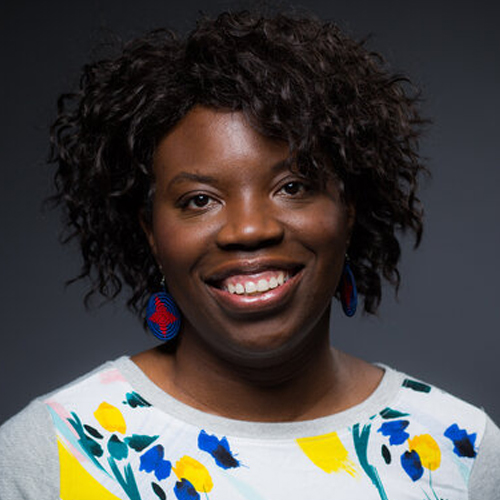 Re-imagining Portland: Cleanse: A Dialogue on Art and Public Space
Paul Farber, cofounder and executive director, Monuments Lab
Michelle Angela Ortiz, artist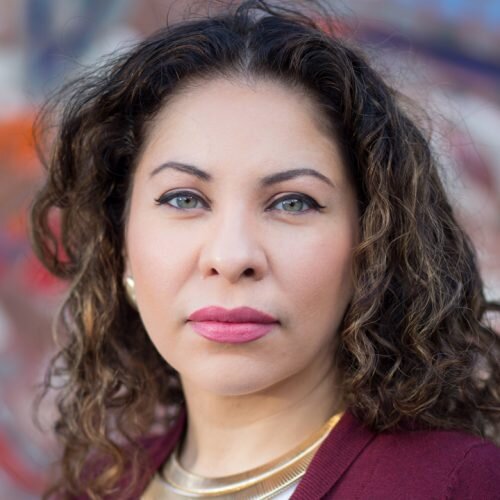 Photo provided by Mural Arts Philadelphia.
---
CENTRAL QUESTIONS GUIDING PASEO
How can we best support grassroots groups without adding a burden?


How can this short-term event help to build lasting partnerships?


How can Paseo uplift Portlands' communities that have been marginalized in this city while inviting the community at large to be part of the healing collectively?